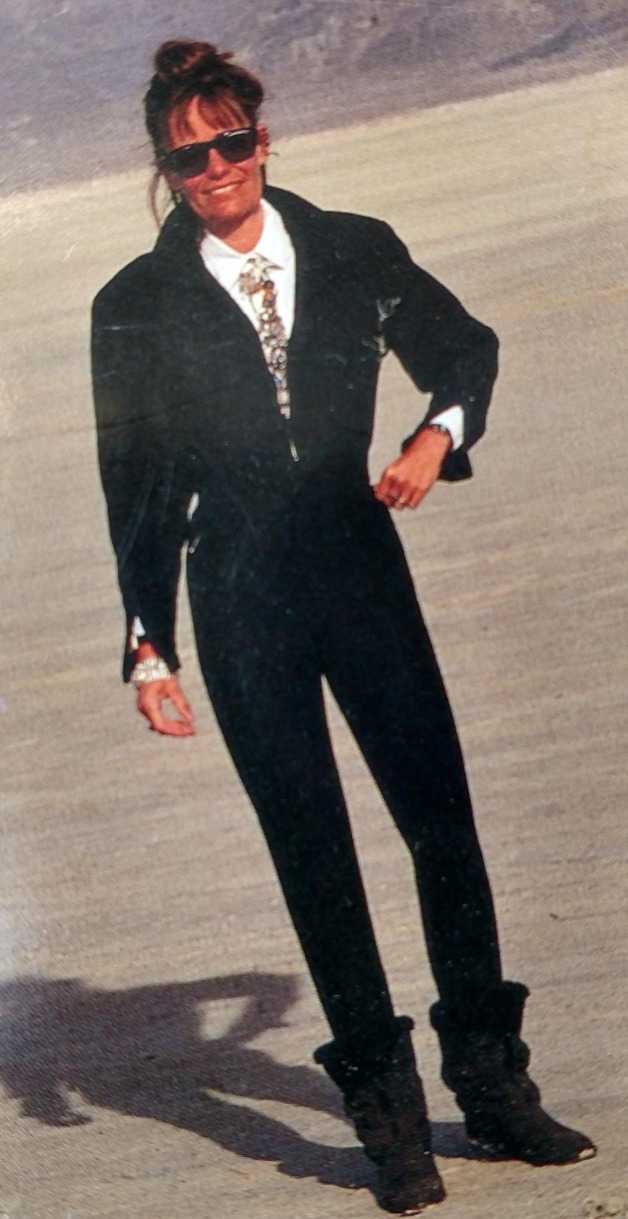 Lisa Carlson Jewelry since 1987

For 35 years we have enjoyed meeting lots of fun people at Fine Art Fairs nationwide.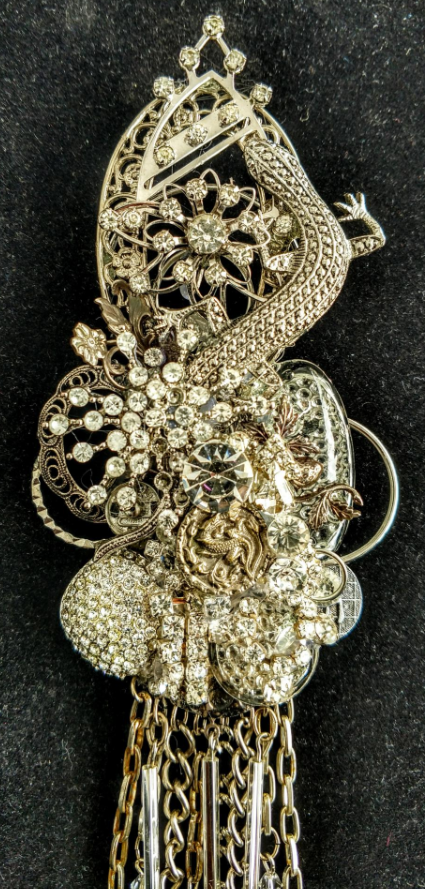 The Lisa Carlson style is instantly recognizable.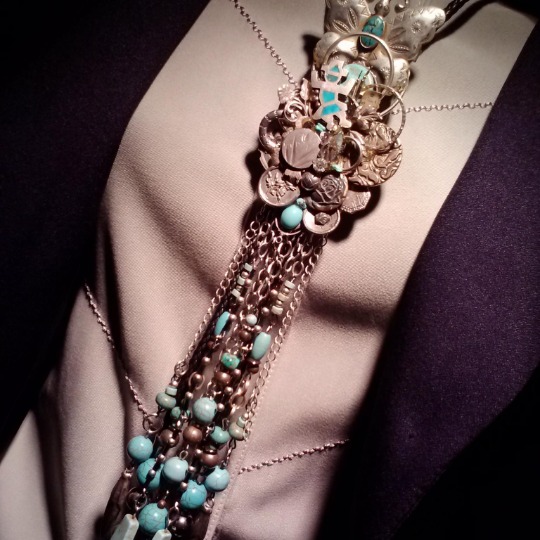 The one of a kind brooches can be worn on a bolo tie.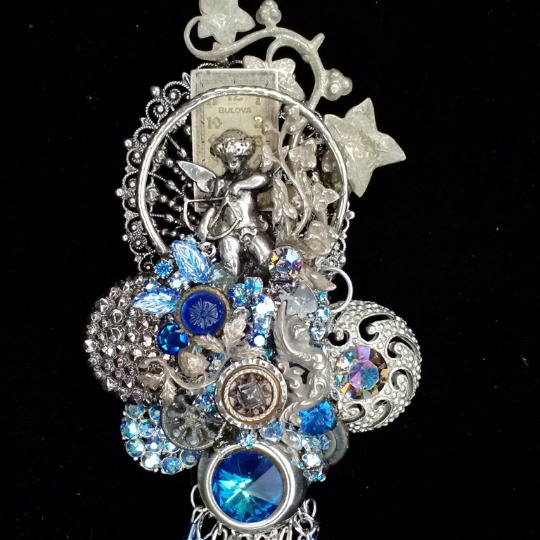 Silver cupid is a favorite theme.

Lisa Carlson jewelry started in 1987 with her first show
at the Park City Kimball Arts Festival.
After a career in fashion merchandising with
Casual Corner stores in the Twin Cities,
Lisa and her artist husband Tom moved to Utah in 1980
to live and ski at Park City and Deer Valley Ski Resorts.
In 1984 Lisa and Tom began visioning
a line of jewelry that would incorporate
found objects and vintage jewelry pieces
into wearable art brooches.
The Kimball Art Festival success verified
they were onto something.
For over 35 years Lisa Carlson has done
a brisk business for celebrities and other fashionable folks at juried Fine Art Festivals nationwide.
She has personally appeared at every show to
display her work, share stories about each piece,
and to get to know her collectors.
Lisa is recognized as one of the forces behind the assemblage jewelry movement
starting in the late 1980's.
Her efforts in upcycling used objects
for wearable jewelry has set
an international trend
for recycling wonderful curiosities into new
creative products and ideas.
Every single beautiful brooch from the

Small Wonders to the Designer Couture Collections is completely
designed and hand made by Lisa herself.
"For 35 years, I have personally designed, created, and presented each one-of-a-kind signature jewelry piece.
I work in collage and assemblage techniques with materials chosen for their aesthetic value rather than
their preciousness. Sterling silver, bronzed metals,
antique pieces, and vintage objects are combined
to bring about each wildly complex composition"

The lisacarlsonjewelry.com website is
the first comprehensive online shop for the
Lisa Carlson Jewelry Collectors.
"Thank you for visiting my online world"
Love Lisa